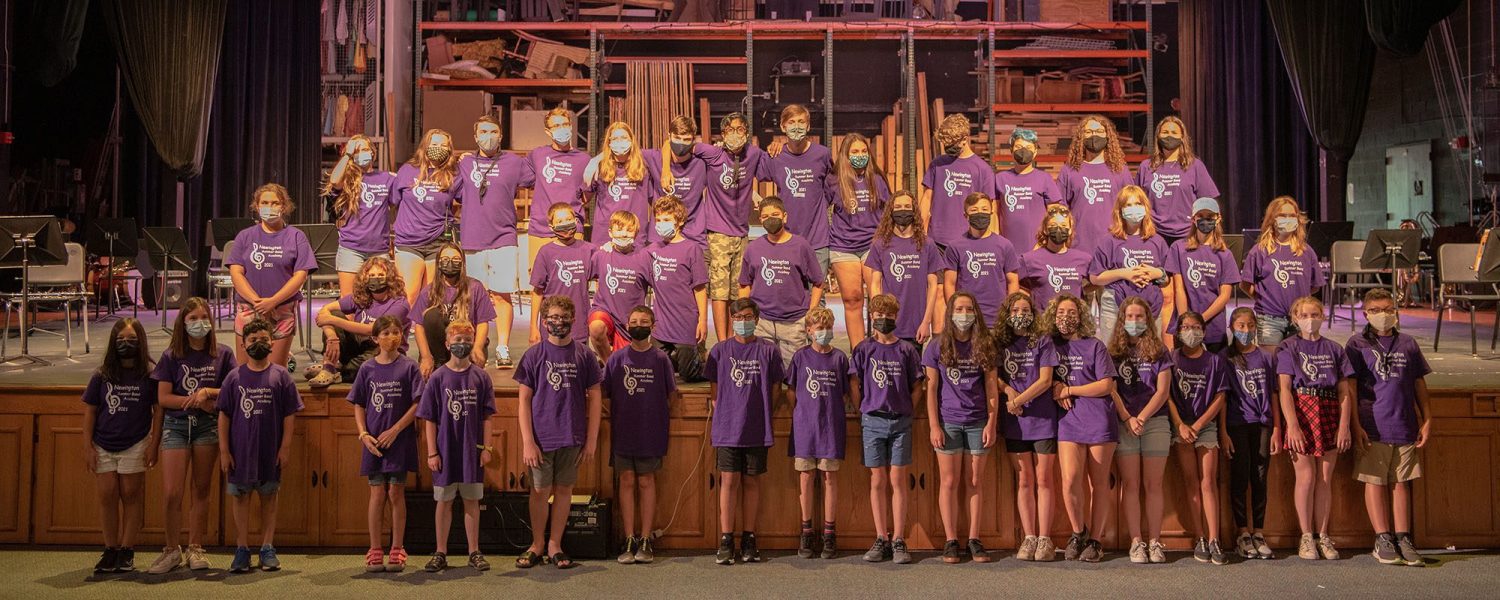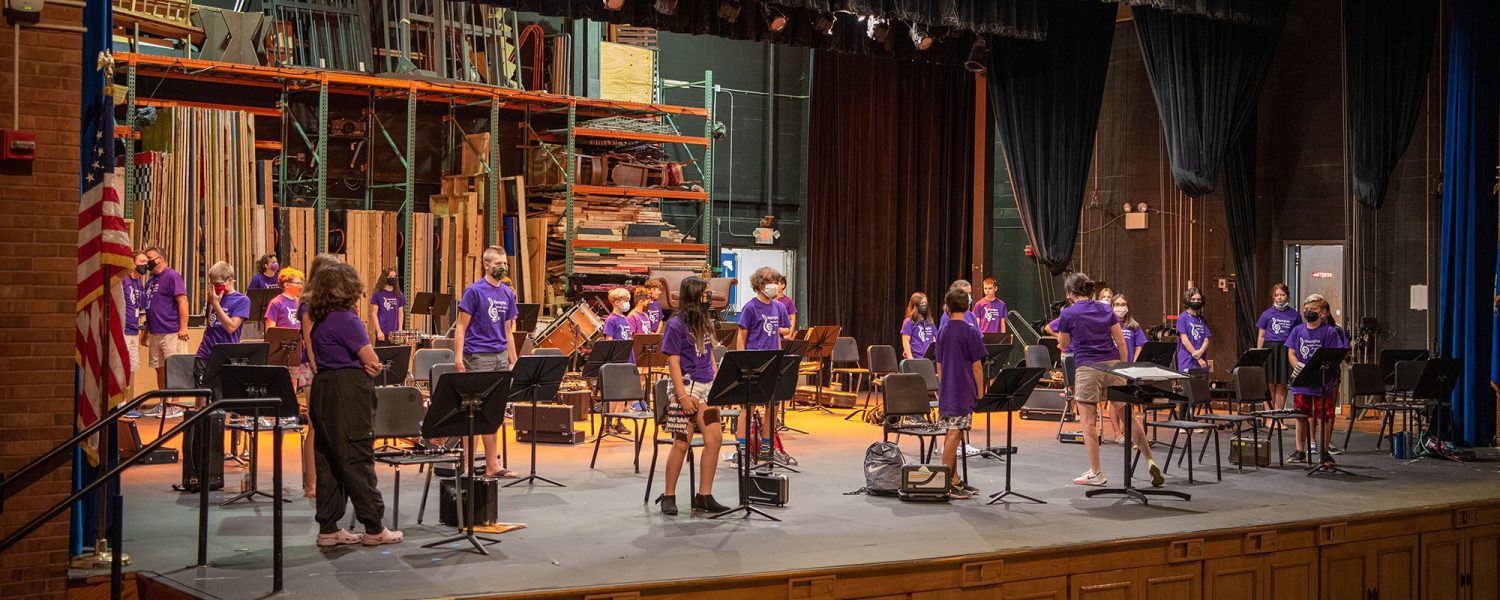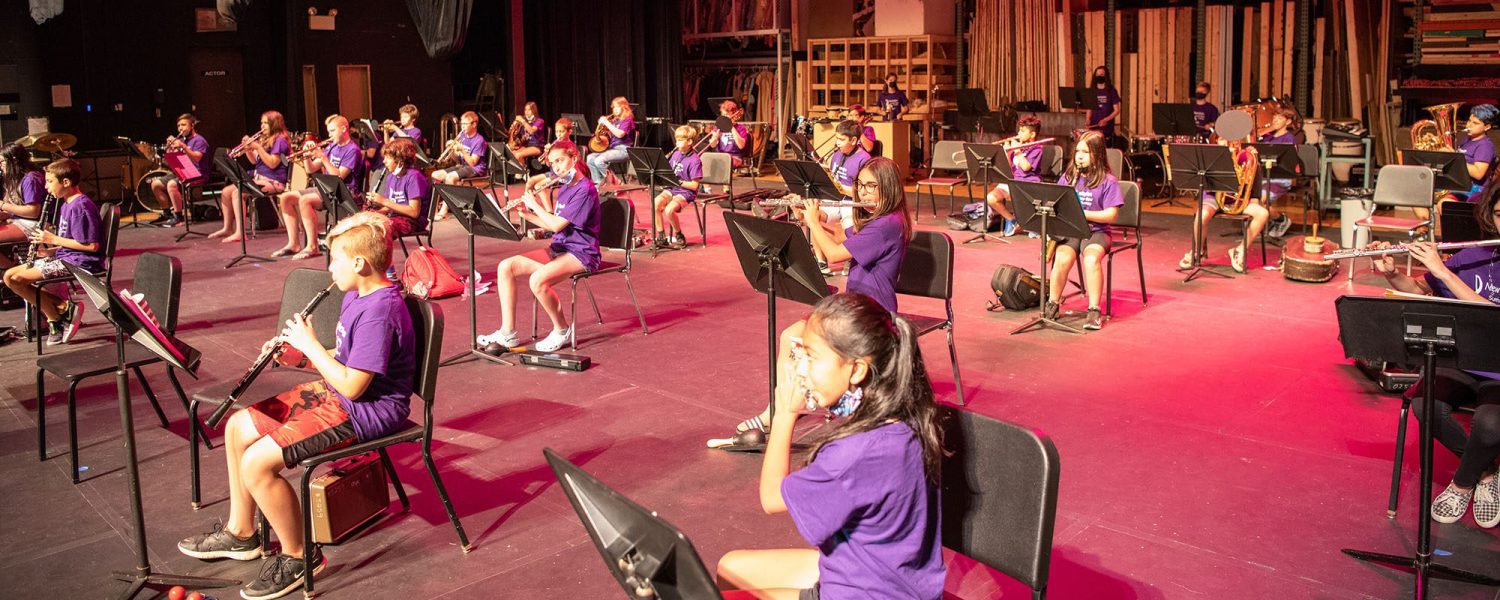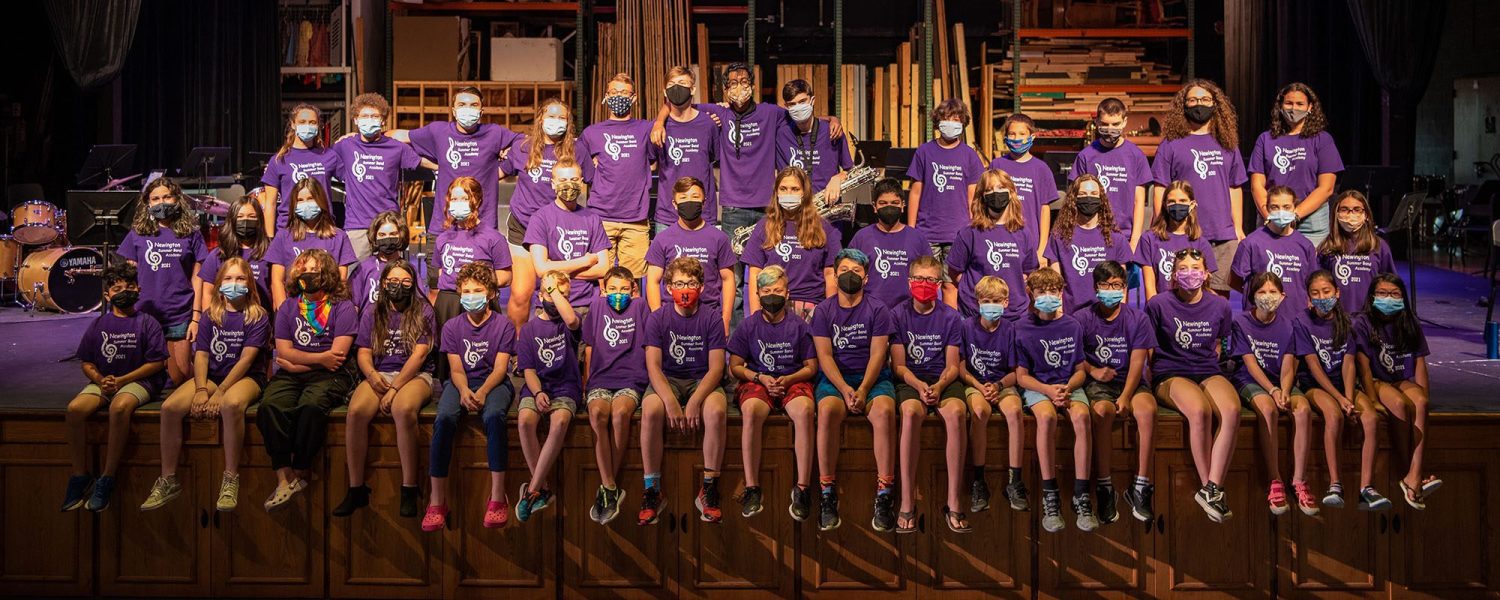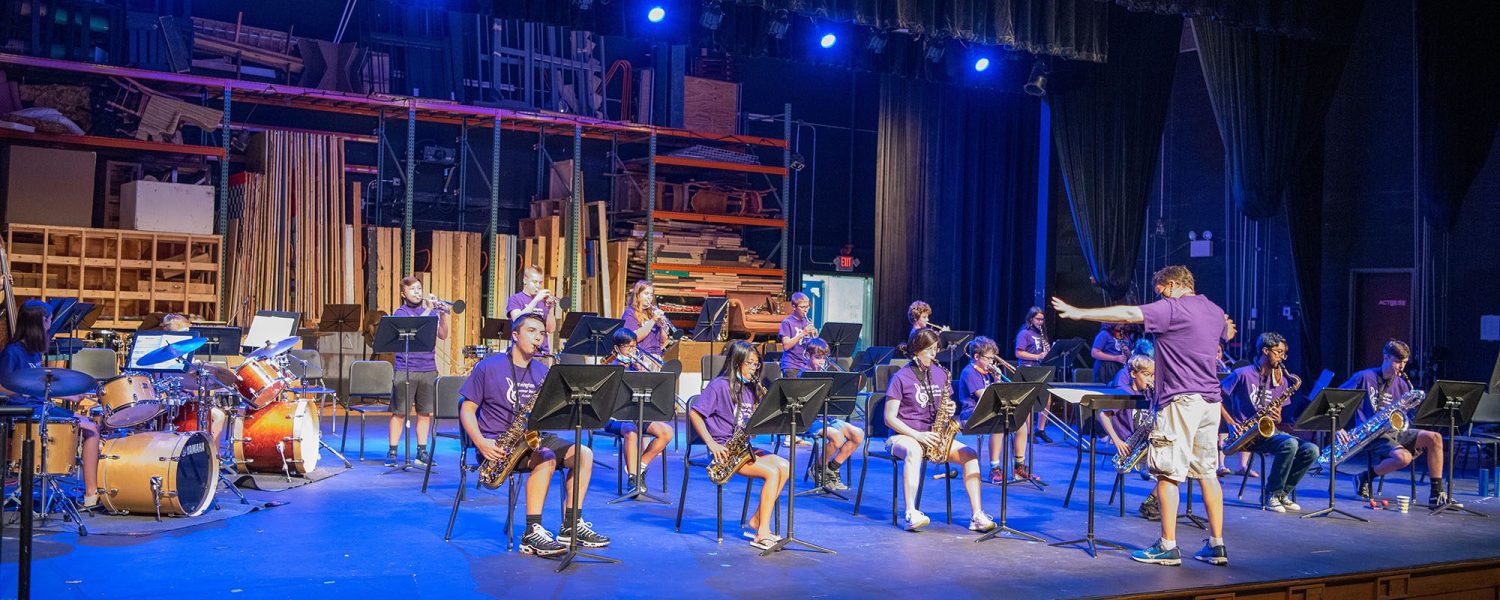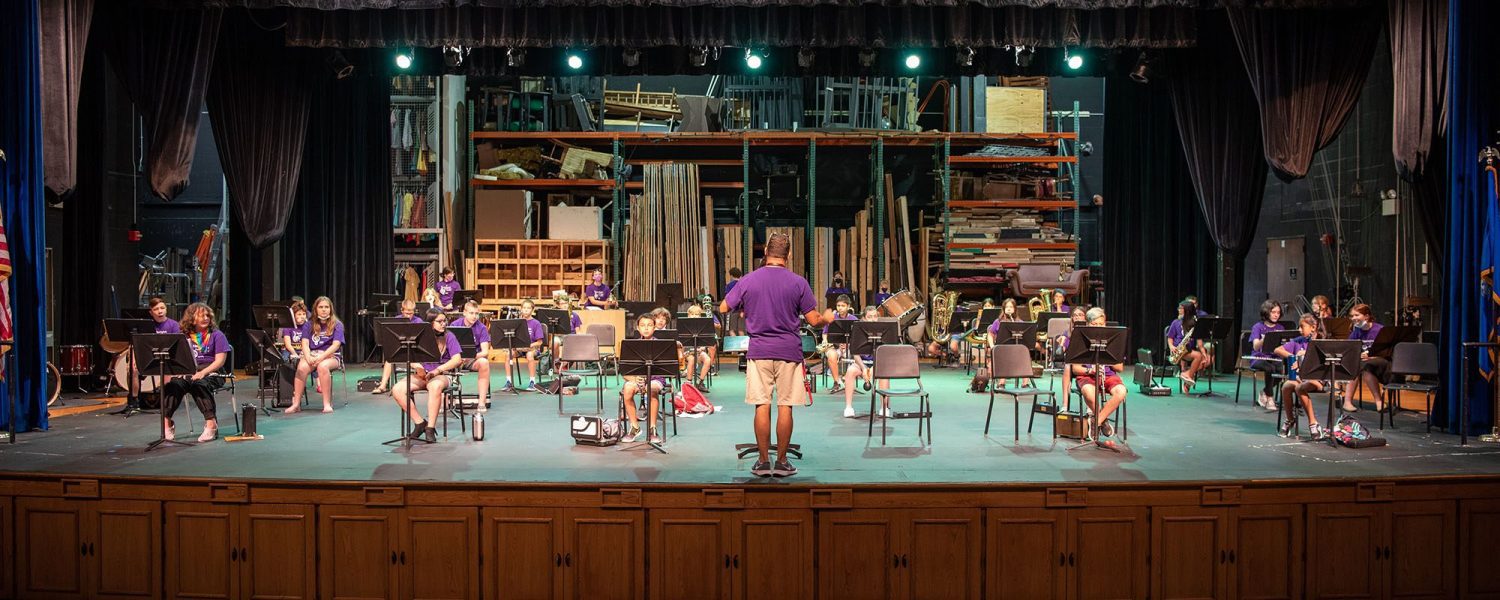 Thank you for another successful year of the Summer Band Academy! We look forward to seeing you again next year!
Mark your calendars! We are already planning our program for Summer 2022! We hope to see you there!
Registration opens May 4
Week 1: July 11-15
Week 2: July 18-22
Working closely with the health officials, the Summer Band Academy will follow all protocols to keep each attendee safe. We will continue to work with those health officials to maintain a safe environment for everyone. your safety is our top priority!